YOUR INVITATION.
This is your chance to share your thoughts and opinions directly to a major beverage brand (which will be revealed later in the survey) in a private, online, global community!  
To qualify, please take the survey below. Please note this community is conducted in English. 
This is a unique opportunity for you and should not be passed along to others.
Spots are limited.  Start our confidential Quick Survey to see if you qualify.
Click below to register your interest…
Participate, Earn Rewards.
C Space has joined forces with a major beverage brand, to create this one-of-a-kind forum to understand what people really want and influence some of their most important decisions. 
You can make a difference simply by sharing your opinions and perspectives whenever it's convenient for you, 24/7. 
When you become a member, you will have the opportunity to EARN REWARDS in exchange for your thoughtful participation.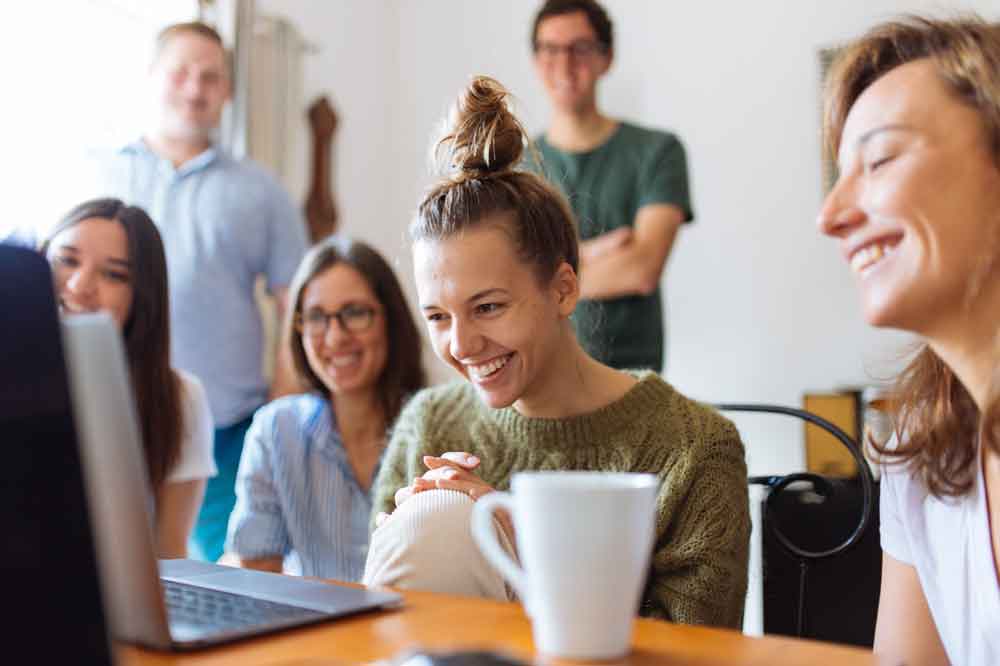 WHO WE ARE
We are agents of customers inside companies.  We help companies focus on what really matters to customers.  Rather than doing narrow, one-off studies, we keep a constant pulse on the customer to understand who customers are holistically and how our clients can best meet their changing needs.
We're working to humanize business.  We believe in a better way of doing business.  Of treating customers as humans.  Not as targets, data points or subjects… but as people.