YOUR INVITATION.
Join our online community and help to co-create the future of technology with YouTube. 
You are invited to take part in an exclusive YouTube community: an exclusive community made up of like-minded people of a similar age
 You will receive up to £10 per month as a thank you for your time if you participate in our online activities.
Become one of our YouTube Advisors and make your voice heard to senior members of the company. You have a real chance to make a tangible difference and you might even see your stamp on some of the things that YouTube do further down the line.
 If you are interested, please answer the following questions (it should take approximately 5 minutes).
Spots are limited.  Start our confidential Quick Survey to see if you qualify.
Participate, Earn Rewards.
C Space has joined forces with YouTube, to create this one-of-a-kind forum to understand what people really want and influence some of their most important decisions. 
You can make a difference simply by sharing your opinions and perspectives whenever it's convenient for you, 24/7. 
When you become a member, you will have the opportunity to EARN MONTHLY REWARDS in exchange for your thoughtful participation.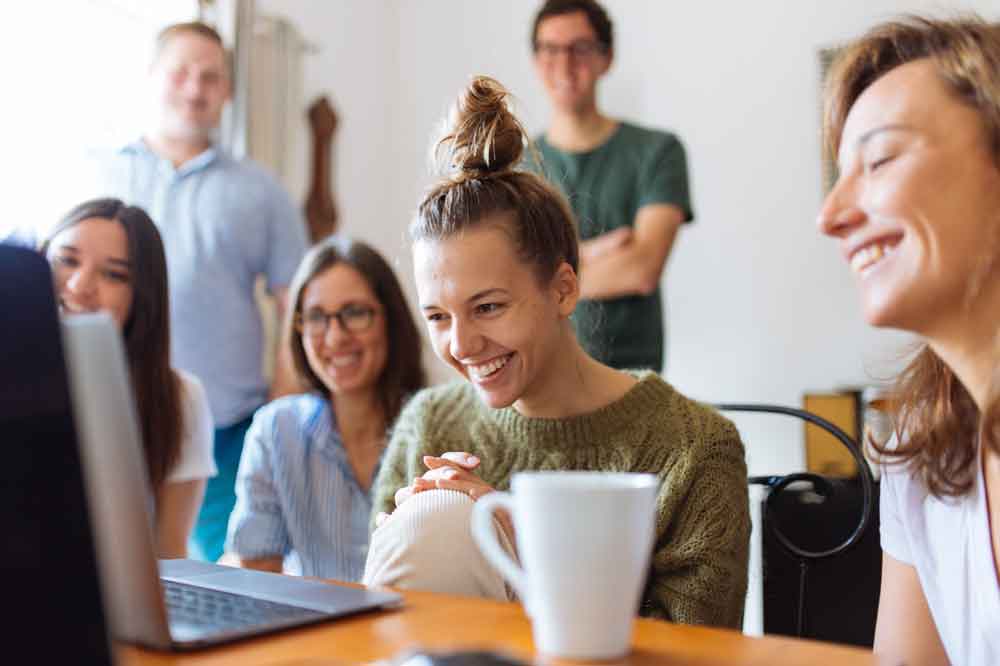 WHO WE ARE
We are agents of customers inside companies.  We help companies focus on what really matters to customers.  Rather than doing narrow, one-off studies, we keep a constant pulse on the customer to understand who customers are holistically and how our clients can best meet their changing needs.
We're working to humanize business.  We believe in a better way of doing business.  Of treating customers as humans.  Not as targets, data points or subjects… but as people.